Professional services for small to medium-sized companies
---
What we bring to the table
Expertise
We have a wealth of experience working with businesses and are happy to help new ones get on their feet or push existing ones to new heights.
Many of our clients have been working with us for years.
---
What we bring to the table
Creative
Services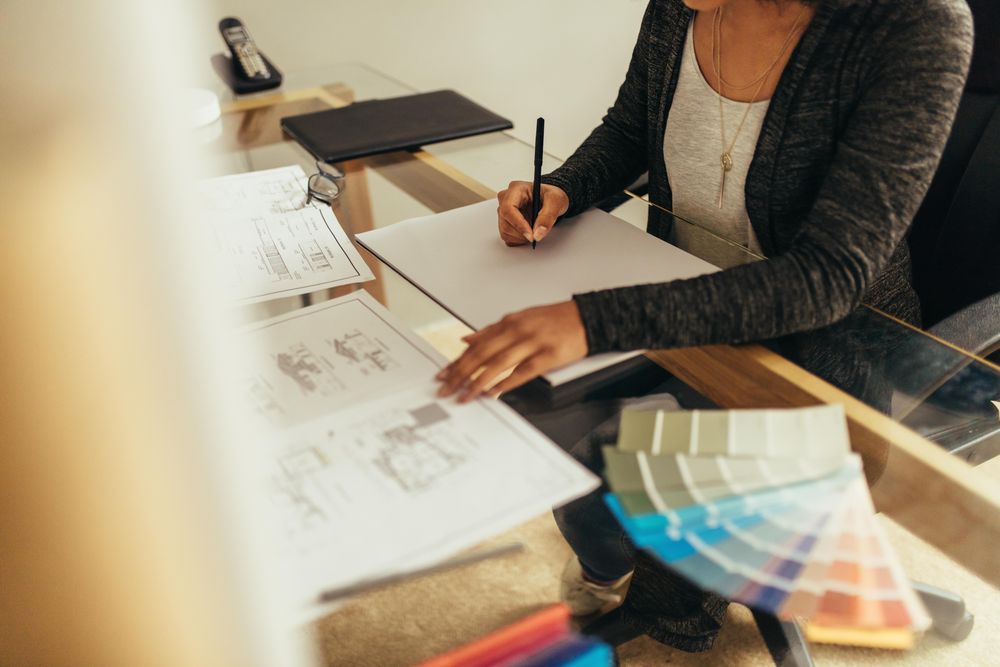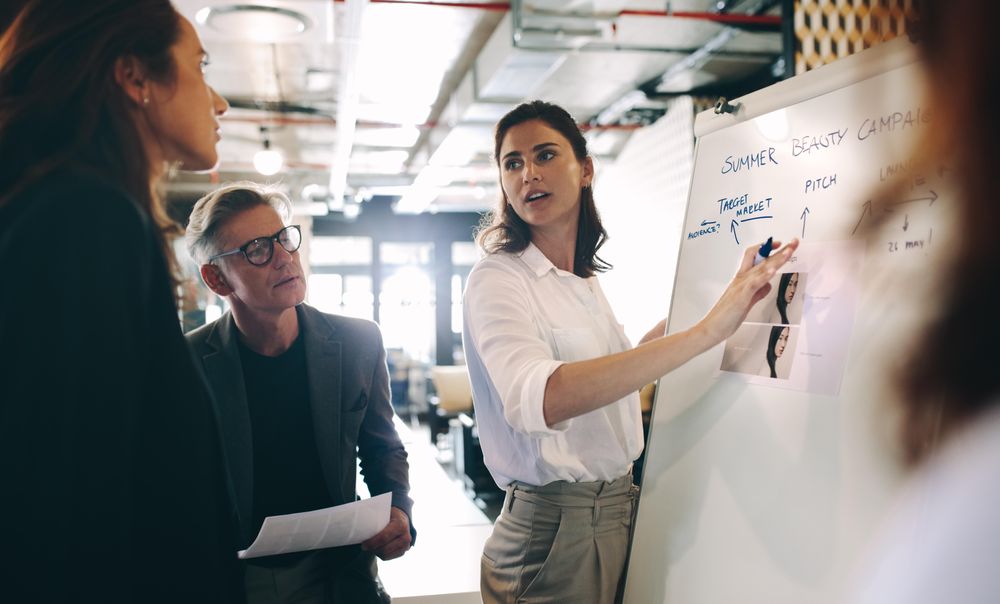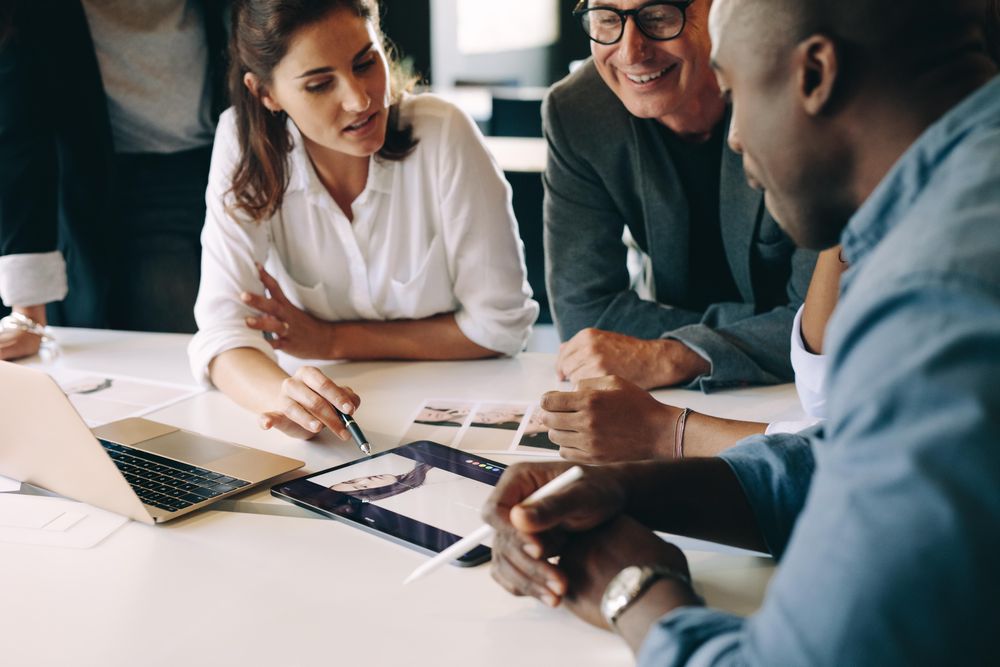 We enable growth and
Support
your
success
We help you attract and retain high-paying customers, manage your time and orchestrate your efforts.
Our lives enrich our work, and the work we do enriches our lives.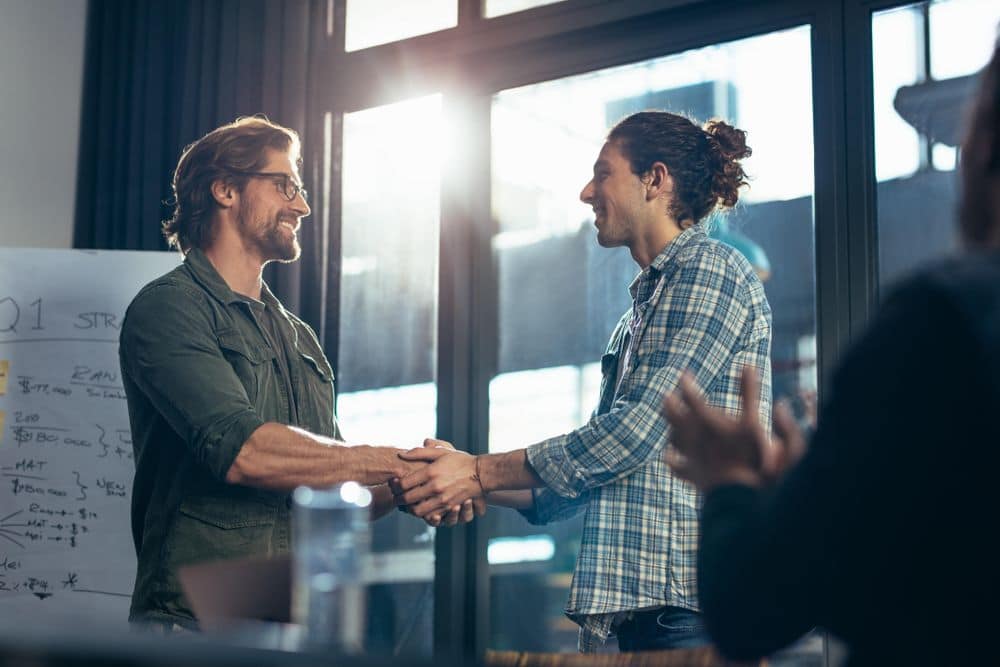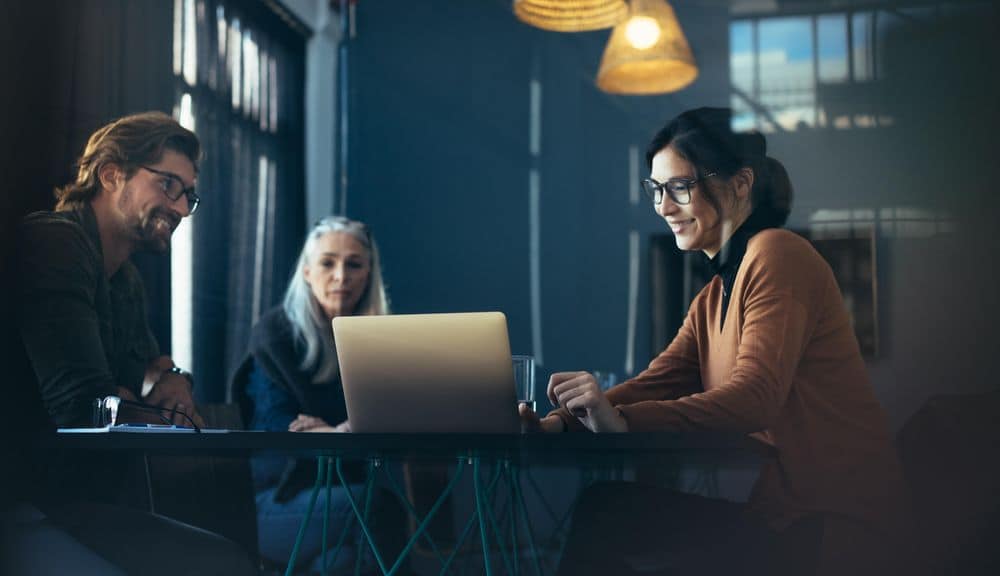 ---
What it's like
Working with us
As an external partner and advisor, we see and shape the big picture, letting you focus on the details and what you do best.
Through regular check-in calls, casual meetings, and infrequent email reports, we ensure you'll grow without feelings of overwhelm.